Helping you achieve your goals faster
Solutions for every step of your metal fabrication process.
Our solutions last longer to reduce downtime, provide consistent performance for optimal results, and are manufactured to the highest safety standards.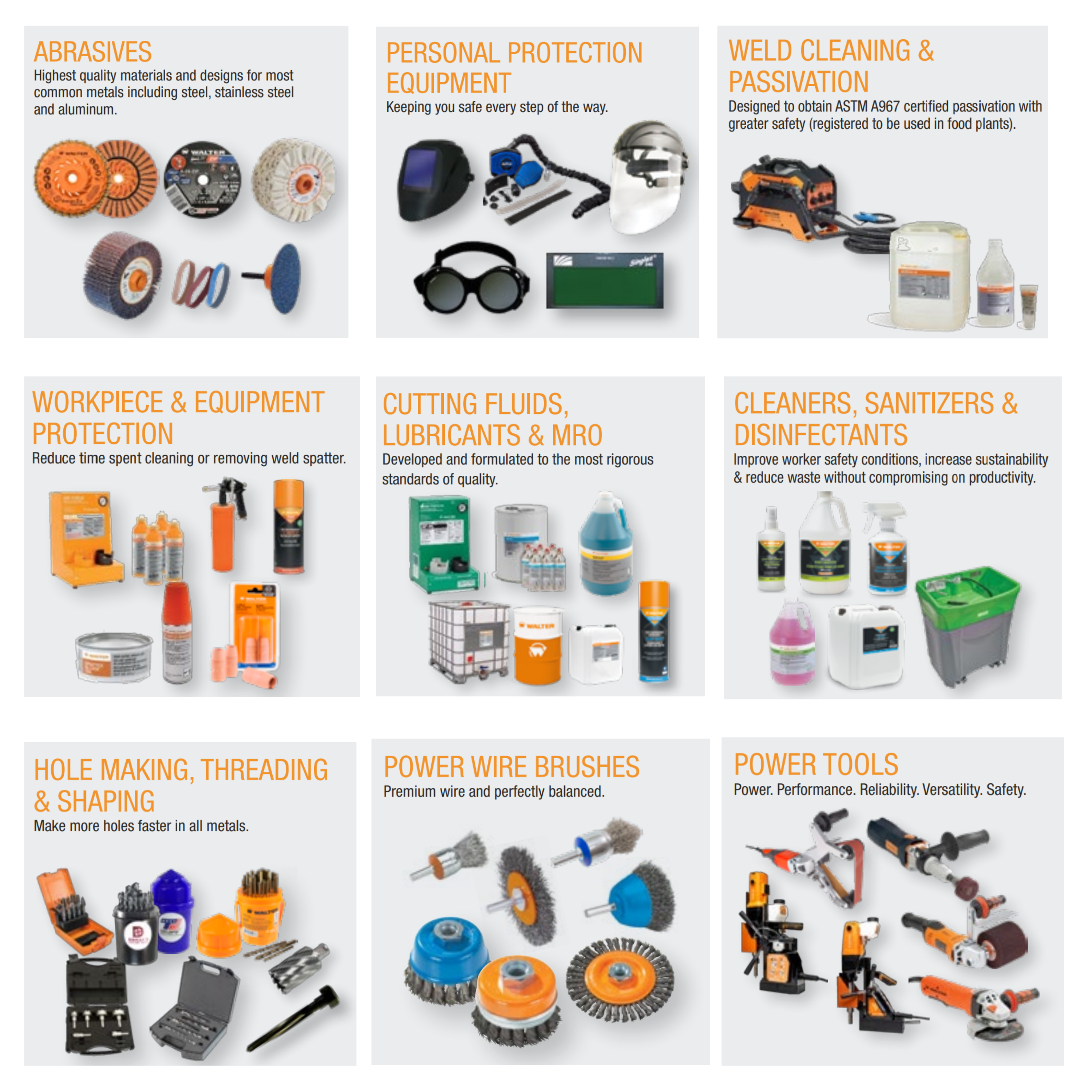 Risk-free trial
Tell us what working better means to you, so we can provide the right solutions to help you achieve your goals. Trying our solutions is completely risk-free. If we can't prove our solutions deliver savings over the product you currently use, we will provide you with credit.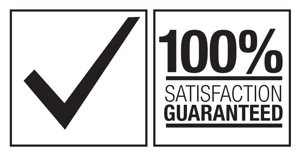 Learn how WALTER solutions can cut costs and improve safety at every step of the metal fabrication process.